Published on October 27, 2022
In this article we'll cover why should you consider a video production company instead of producing your own video.
Suppose you consider including video in your marketing strategy and say, 'Oh, I saw someone doing hilarious videos on TikTok; maybe I could hire them?' That may be effective if you want to take advantage of influencer marketing. But does that creator's audience match your ideal customer profile?
Before choosing a content creator, determine your target audience and the channels they use. Multi-channel content distribution will only be impactful if you have a high-quality video professionally produced.
---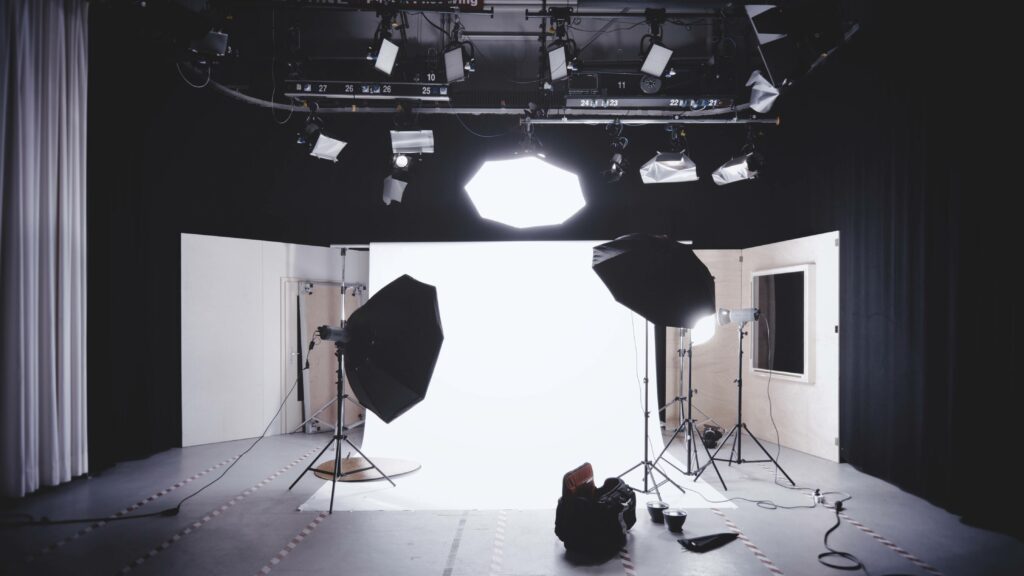 ---
In this article, we'll cover the benefits of working with a video production studio and why you need one.
Why Do You Need A Professional Video Production Company?
Thanks to modern-day technology, smartphones with HD cameras, filters available on various platforms and video editing apps, anyone can be a video content creator.
It's one thing to capture moments from your adventures or create a day-in-life video and another to produce a corporate video, for example. For such and similar tasks, looking for a video production agency is preferable.
---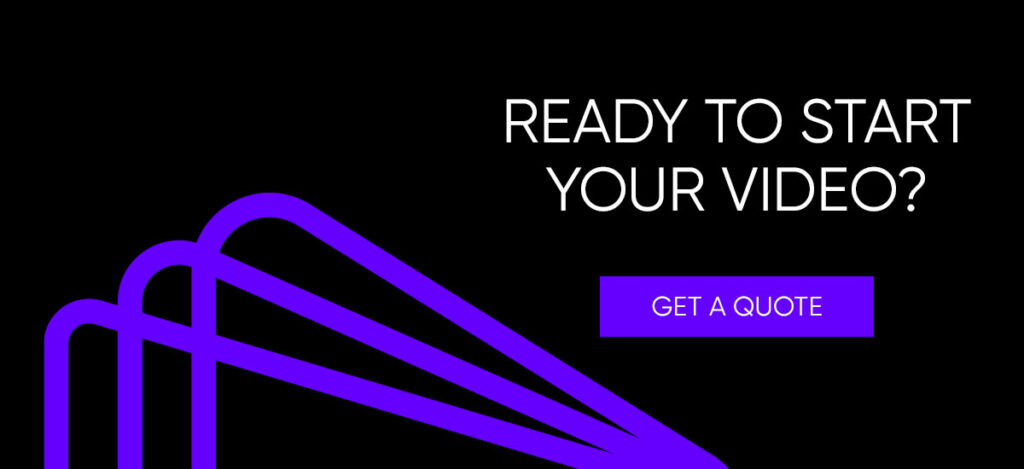 ---
Before we continue with the article, we should mention that we're a full-service production company, and are able to take on any project you have in mind. We'd like to take this opportunity to showcase our nomination for video design awards, and our showreel was selected among the best showreel videos.
You may think of this as an unnecessary cost, as you have a marketing team of creative individuals who successfully managed many campaigns; what's one video for them? Well, if they are not professional video creators, and most marketers are not, why expose them to stress and risk having poor/average-quality content?
According to the HubSpot Survey, 68% of 550 marketers surveyed said working with an agency to create video content leads to higher-quality videos. Regardless of how "easy" making a video may seem, many things must be covered, adequately planned and handled.
Background
Lighting
Sound
Subjects in the video
Storytelling
Background
The background is the critical element of every set, whether you plan to film indoor or outdoor scenes.
---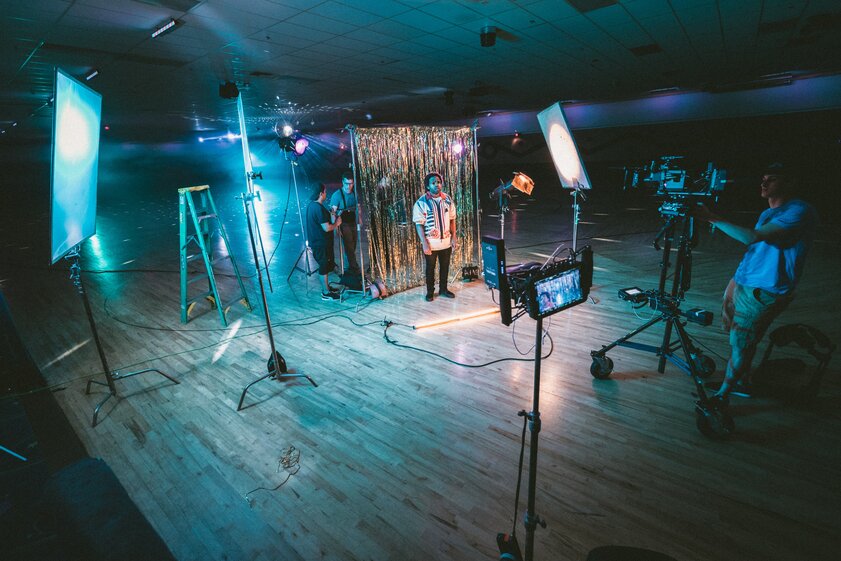 ---
Unfortunately, as a video amateur, you don't have the proper knowledge to determine what a good background looks as it must complement other elements, starting from the subject in the video. For instance, if you have people in the video, they'll have to wear particular clothes and colors depending on the background.
Video production companies have more experience here and will choose or create a perfect background. They'll offer a couple of options and color schemes that encapsulate your brand's essence, ensuring the surrounding contributes to the video's overall message.
Lighting
Lighting can make or break corporate video production. That's why videographers pay a lot of attention to providing good lights on the set. They know how to make the most out of the daylight or when to use studio lights.
---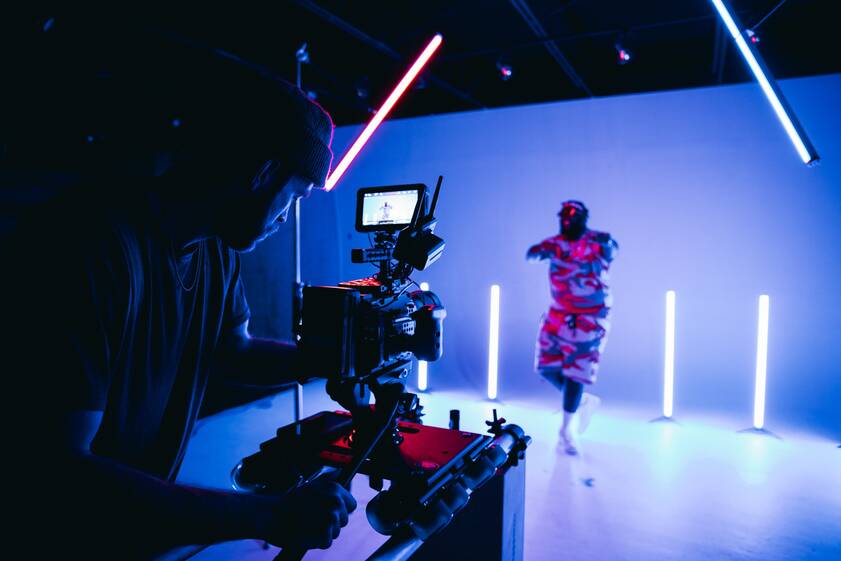 ---
Of course, lighting options differ when you film outdoors or indoors, and you must ensure the subject in the video is presented in the best light (pun intended).
Sound
Sound is another element to be mindful of when creating a video. To save yourself from unnecessary stress and time waste, allow professionals to take care of it.
Video production agencies have experience managing the sound during the shooting and post-production. Depending on the environment, they'll know which type of microphones to use, and how to block background noise if necessary.
Subjects in the video
If you plan to make a video with your staff in it, meaning you'll not have professional actors, it's essential to have someone who can give them guidelines during the process. If you partner with a video production company, they'll make sure that everyone involved in the video knows what and how to do it.
Professionals will explain to participants how and where to stand, whether they should move, and the type and intensity of gestures to use. They'll also show them how to say their lines and adjust their voices' tone, contributing to the message shared.
---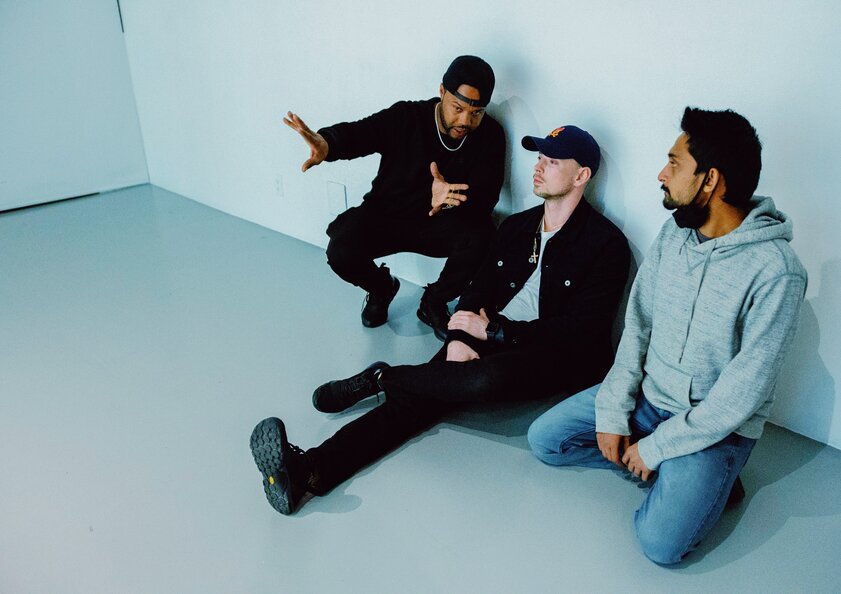 ---
Storytelling
Marketers have acknowledged the power of storytelling. Even B2B businesses can benefit from this "tool," as it enables them to connect with customers on a more personal level and build trust. According to the 2019 Edelman Trust Barometer Special Report, over 80% of respondents said that trusting the brand is a deciding factor.
Video storytelling is even more effective because it combines audio and visual elements. However, bringing all the pieces together and making a video that reflects who you are as a business and why customers should choose you is tricky, at least for those without experience.
But, for skilled professionals, producing videos that tell a story is a daily job.
What Are The Benefits Of A Professional Video Production?
The benefits of partnering with video production studios are:
Industry experience
Access to resources
Efficiency
Industry experience
You have an idea (type of the video, who would be in it, what the purpose of the content would be), but you don't know how to bring it into reality. A seasoned video production company knows.
Professional video creators produce videos daily. They know what brings the best results, but they also follow trends and monitor the audience's preferences, creating videos tailored to your business's unique goals.
---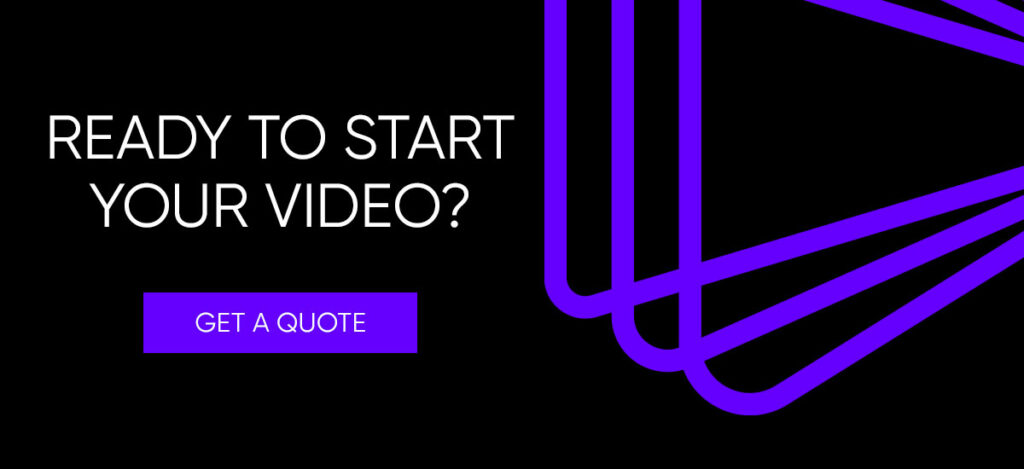 ---
Access to resources
Two out of three key elements of successful corporate video production are people and tools. Once you find a studio that appears to be the best fit, you need to establish what is expected from whom.
For instance, yours is to present an idea while the video production team brings knowledge, skills, and high-quality equipment.
If you thought hiring professionals would be expensive, imagine having to invest considerable sums to buy or rent a camera, microphones and professional editing software. Instead, a video production agency has it all plus expertise.
​​Efficiency
The third element of successful video production is a tried-and-true process. A creative agency that's been on the market for quite some time has developed a technique enabling them to be productive yet time-aware.
Suppose you want to create a video on your own. In that case, you'll likely spend more time shooting and editing it than a professional.
Of course, the length of the process will depend on the project's complexity. Still, it's better to hire a video production company and let their team take care of it than risk losing a lot of time and still not being satisfied with the result.
Higher Quality Content Requires A Video Production Company
Video production is a business like any other, like yours. You started a company because you have skills and expertise that a specific group of people or organizations need but don't possess. The same is with professional video creators.
They specialize in helping you achieve a particular aim you probably could not manage in-house. After all, professionals will offer options that otherwise would slip under your radar. For instance, did you know you can use animated videos as a conversion tool?
Next, take a look at a video production company from another perspective. Ok, they're professionals you hired to produce a video for you. However, you can also think of them as an audience, prospects with whom you want to discuss what they would like to see in your video that would make them consider your products or services.

Sounds legitimate? If you've recognized that you need help with video production — contact us to find out more.
---