Published on November 29, 2021
In this article, we'll cover some notable examples.
Remember, animation is art, skill, and a means of success. Find a reliable video production agency specializing in video animation and make the most out of it to reach your marketing goals.
The rise of social media has made video the most consumed content 𑁋 Cisco forecasts that by 2022, 82% of all consumer internet traffic will be video.
So it's clear why marketers across various industries include different video forms in their content strategies.
For instance, animated videos attract people of all ages and have proven effective when used for marketing purposes. So, if you look to expand your customer base, check out our list of animated video types that convert.
---
What Are Animated Videos?
The term animated video refers to videos comprising original designs, illustrations, drawings, or computer-generated effects created to move in an eye-catching manner. These elements depict the creator's style and add to the video's look and purpose.
The Difference Between Video and Animation
First, creators use different tools and processes to create them.
For instance, if you want to create a video, you need a video camera (or a smartphone) and an idea of what you want to shoot. Then, depending on your skills and aspirations, you can edit the recorded material or save it and watch it whenever you want.
However, to produce a quality video, you need to hire the video crew, rent video gear and lights, find an appropriate location, hire actors, and perhaps even a director.
Animation involves drawing sketches of characters and objects that, once completed, are uploaded to a computer for further editing. Then, the animator or motion graphics designer places the illustrations into a series of frames, making the illusion of them moving.
In addition, every animation comprises background music and a voiceover leading the viewers throughout the story.
Live-action or Animated Video?
It is easy to distinguish between video and animation since you have illustrations in an animation video, and in the live-action video, you get real-life footage.
Both of these video types can be effective, but a lot of it depends on the purpose of the message. Additionally, sometimes you can not have a live-action video due to location, budget, or talent limitations, and in this case, an animation video could be a better option.
You've Chosen Animation, but Which Type?
Animation is sometimes like a game of chance because it's challenging to single out one type from the pool of equally attractive options.
These are the most popular forms:
2D animation involves vector based-animations. Creators use drawings and basic key frames to create them.
3D animation, or computer animation, includes advanced effects created with CGI (computer-generated imagery), a subcategory of visual effects used to model scenes, characters and produce animated sequences.
Motion graphics differ from previous types mainly because they focus on shapes and text rather than characters and storylines. They are typical for explainer videos.
---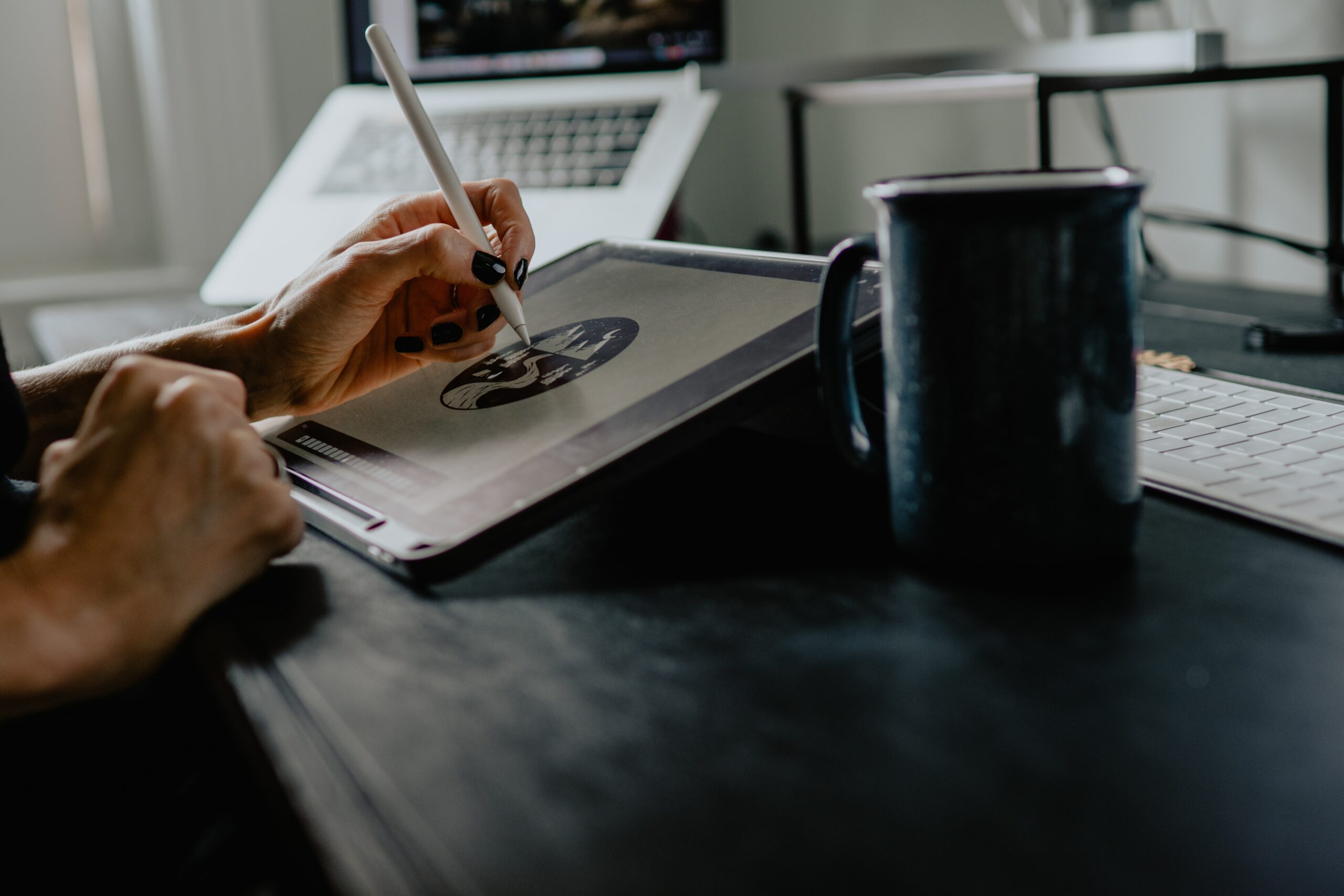 What Are Explainer Videos?
An explainer video is a crucial ingredient of every successful content marketing strategy. For example, companies working on their online appearance should consider this type of content to build brand awareness, present their product or services, keep existing and attract new customers.
Conciseness makes explainer videos attractive. They are usually between 30 seconds and three minutes long, and that's just about the right duration to share key messages with a targeted audience.
Two groups of explainer videos businesses can opt for are live-action and animated. In addition, there's a third type known as crowdfunding explainer video, which combines the previous two. Still, we will concentrate on animated types.
The Most Popular Types of Animated Explainer Videos
Animated explainer videos have three significant roles. They are informative, educational, and entertaining. Although they are easy to create, that doesn't mean they lack creativity and innovation. The popularity of this type of video has led to different styles.
#1 Infographic – Make Data Interesting
These animated explainer videos make statistics fun. So, opt for infographics to present your business through charts and graphics and not bore your audience.
#2 Character-Driven Animated Explainer Videos
Most business experts advise new business owners first to define their ideal customers. Once you do that, it becomes easier to determine the methods for connecting with them.
One way is through character-driven explainer videos featuring an animated character representing your ICP. These videos are ideal for presenting your products and services and explaining how they can solve your customer's problems.
#3 Product Demo Videos
Those wanting to show their product in action choose the product explainer video. It has proven pretty effective for tech companies launching new software, apps, or platforms.
According to Statista, product videos were the most widely used video type in global B2B communication in 2020.
Benefits of Using Animated Explainer Videos
---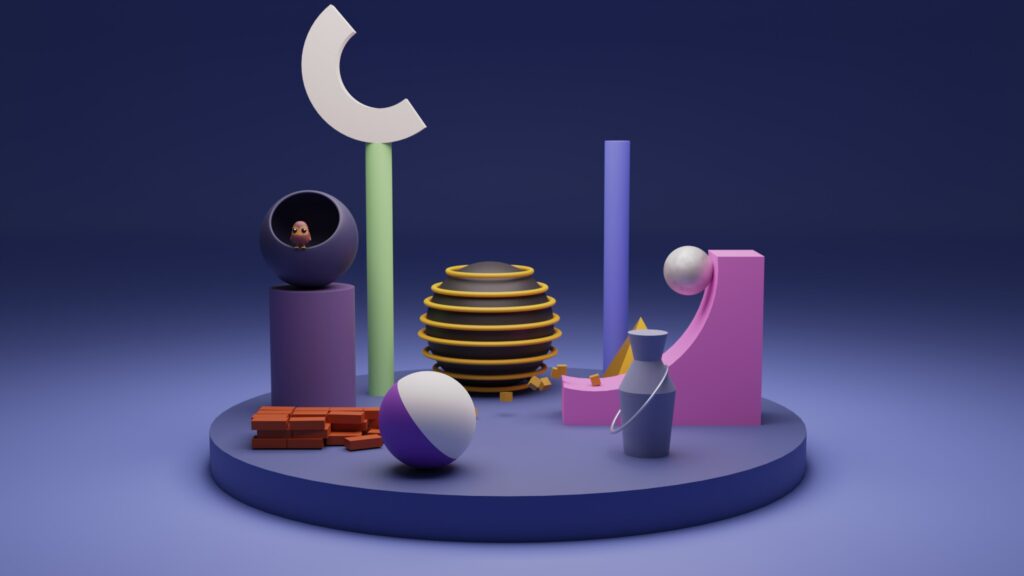 Companies of all shapes and sizes across different industries use animated explainer videos to drive their business growth. Here's what you can do with an explainer video under your sleeve:
Differentiate yourself from competitors: Animated explainer videos help you stand out and share your company's story and product uniquely.
Awake emotions: Animated video content allows you to connect with your customer on a more personal level, primarily through storytelling.
Bring any idea into reality: Unlike live-action videos, animated videos don't require heavy equipment, sets, and special conditions. Instead, all craters need is a good tech stack and creativity.
Simplify complex concepts: Animation can answer the question: How to explain the unexplainable? An animated video can shape and explain every complex or abstract idea.
Improve conversions: Over 50% of companies used explainer videos on their landing pages in 2020. In addition, new research shows that using videos on landing pages can improve conversions by 86%. However, animated videos beat other video types in audience engagement, making them ideal for companies looking to improve conversation rates.
Boost your SEO: Animation videos are more approachable and visually captivating, leading to more customers on your website consuming your content, helping you rank better on Google.
Make a video without jeopardizing your budget: Creating animated videos is a cost-effective option. It is a win-win situation; you'll get high-quality content without going way over your budget.
Enable your customers to understand your product or services better. Show and explain things that either can't be filmed well or are not as visually appealing compared to showing an illustration of them, e.g., medical procedures and software solutions.
Join Forces With a Reliable Video Production Agency to Create Engaging Videos
Now that you know what the most popular and effective animated explainer videos are, it's time to bring your ideas into reality. The good news is, you don't have to break the bank to have a high-quality video that engages.
Hans Hofmann said, "The ability to simplify means to eliminate the unnecessary so that the necessary may speak."
And that's what you should aim for with marketing videos. Bring your products or services closer to your ideal customer through a visually appealing, simple, yet informative animation video.
Remember that animation is an art, a skill and a means of success. We're a video production agency specializing in video animation, so let's make the most out of it to reach your marketing goals. Schedule a meeting here.