Published on May 23, 2023
Creating high-quality video content is not easy and necessitates focused shooting and flawless video editing.
Because consumers are more likely to remember the content of a video than that of a text, videos are becoming an increasingly popular medium in marketing and entertainment.
Moreover, with videos' ability to convey messages concisely and engagingly, businesses have begun to invest in video marketing to attract new customers.
Businesses are focusing on creating high-quality professionally edited videos to boost their influence and brand image to adapt to a competitive market.
---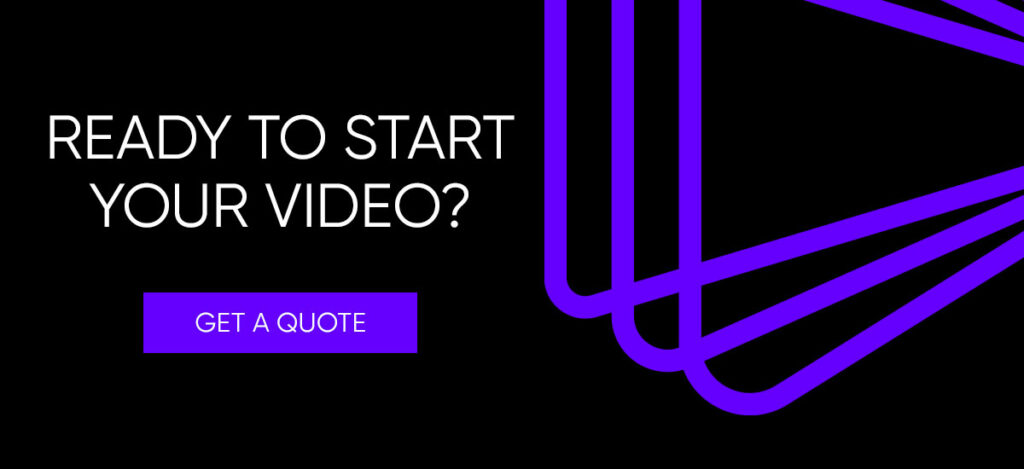 ---
Video editing is an important part of creating flawless content, and it can only be done by someone who is a master at it.
If you lack video editing skills or the resources to hire an expert or a dedicated team, outsourcing your needs to a video editing company is your best bet.
You must collaborate with a company that has the skill, experience, creative workforce, and infrastructure to turn your ideas into a video. The only concern is that there are many service providers to choose from, making it difficult to decide who to work with.
To assist you in your search, we have compiled a list of the top nine video editing companies to which you can outsource your editing needs.
1. dme.studio — Video Editing Company
dme.studio is a full-service video production company capable of handling all of your video editing, audio editing, and animation requirements.
They have a team of highly skilled professionals who have been trained to meet your specific requirements. Furthermore, their pricing structure is based on a careful analysis of what customers require in terms of professional services. For more information
---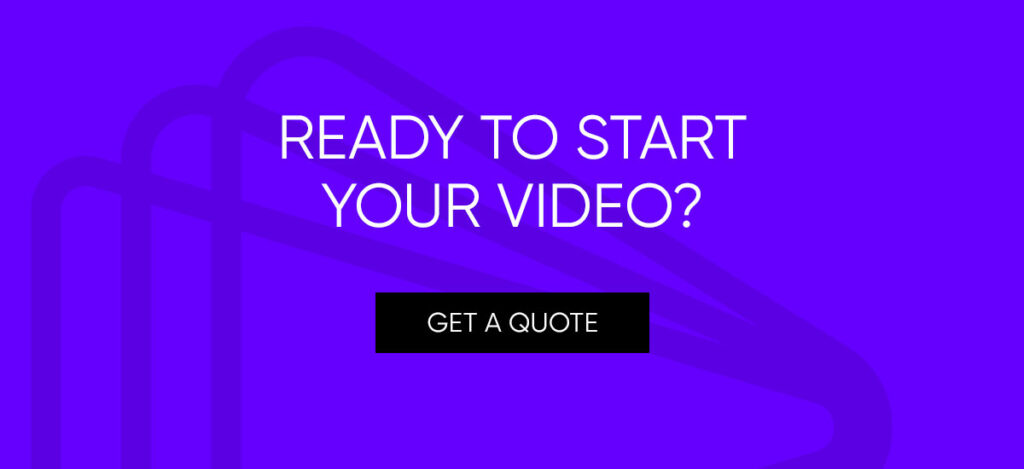 ---
2. Webdew — Video Editing Services
Webdew is a professional video editing company that has grown rapidly since its inception. The company also specializes in video production, with notable work with whiteboard animation.
The company employs effective teams of managers, motion artists, and graphic designers and has worked with several well-known brands, including UBER, Microsoft, and T-Mobile.
3. Fixthephoto — Video Production Company
FixThePhoto is a photo retouching service that edits all types of photos while emphasizing non-destructive retouching techniques and action transparency.
Their video editing professionals work hard to produce stunning results that will exceed your expectations. They provide a variety of services and claim to have experience creating corporate videos, vlogs, home video editing, wedding video editing, and other types of videos.
4. MiniTool — Video Postproduction Company
MiniTool is a professional and trustworthy video editing company that provides the powerful and user-friendly video editing software MiniTool MovieMaker. This video editing software solution enables you to create high-quality videos that can improve the image of your company.
The tool is a powerful video editing software solution that improves project quality and can even help correct exposure and lighting mistakes made during filming.
---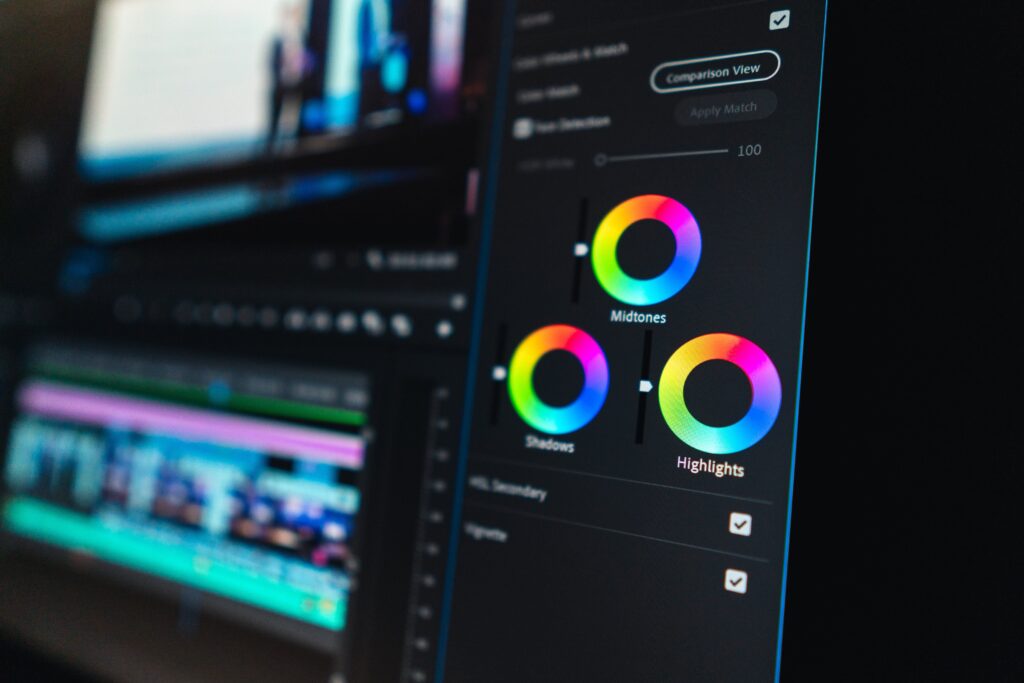 ---
5. The DVI Group — Video Editing Services
Since its inception, the DVI Group has provided video production services and has grown to become one of the most dependable companies that provides video editing services.
The team is extremely organized, responsive, and communicative, which distinguishes them from the competition. Furthermore, the company has received numerous awards for television commercials and commercial animation.
6. Blue Chalk Media — Explainer Video Production
An industry leader in production, Blue Chalk Media is well known for its distinctive cinematic nonfiction storytelling approach and honest portrayal of the human experience.
The company has produced nearly 700 films and 900 short videos and also offers video services like video and television production, documentary filmmaking, and motion graphics on all six continents.
7. D-Mak Production — Video Production Company
A reputable video editing company that focuses on creating corporate videos is called D-Mak Production. They offer services for video marketing and video editing in addition to producing brand videos, event videos, and cinematography.
The business is concentrated on comprehending the needs and objectives of its clients and developing captivating stories that will appeal to its audience.
---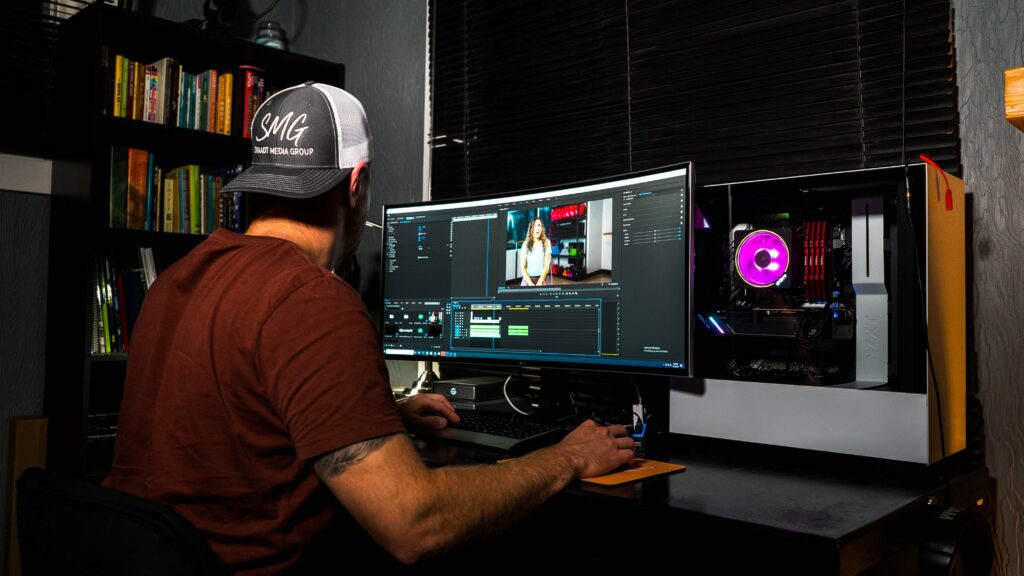 ---
8. GKV — Video Marketing Services
GKV is a video production company that specializes in creating marketing collateral and video editing. They specialize in capturing audiences' attention with dynamic visuals and audio and have experience in the field of video production.
They provide a variety of services and are renowned for their strict deadlines and capacity to guarantee high-quality work from conception to completion.
9. Flikli — Video Editing Company
Flikli specializes in producing online video content that aids companies and organizations in reaching their marketing and communication objectives. They are also committed to creating and editing excellent explainer videos for businesses.
They have experience curating a content strategy that supports your business objectives, from animated explainer videos to creative video solutions.
Wrapping it up
The rise of video as a powerful medium for marketing and entertainment has led to an increased demand for high-quality video editing services. Outsourcing video editing needs to professional companies can be a smart choice for businesses lacking expertise or resources in this area.
The list of top video editing companies mentioned showcases a range of options to consider. By partnering with a reputable video editing company, businesses can enhance their brand image, engage audiences, and deliver impactful visual content to achieve their marketing and communication goals.