Published on July 25, 2023
Lights, Camera, Belgrade! Unveiling the Art of Video Production in Serbia's Enchanting Capital.
Working with a client that's in Belgrade or anywhere in Serbia, and you want to film some shots?
You've been searching for great locations but don't want to break your budget?
Or… you're just looking for a top-notch video production service in Belgrade? You've come to the right place!
In this article, we'll dive into the thriving video production industry in Belgrade and why it's the go-to destination for creating captivating visual content.
Belgrade's video production scene has been rapidly growing in recent years and for good reason. With a pool of talented professionals and access to advanced technology, this city is buzzing with creativity and innovation.
---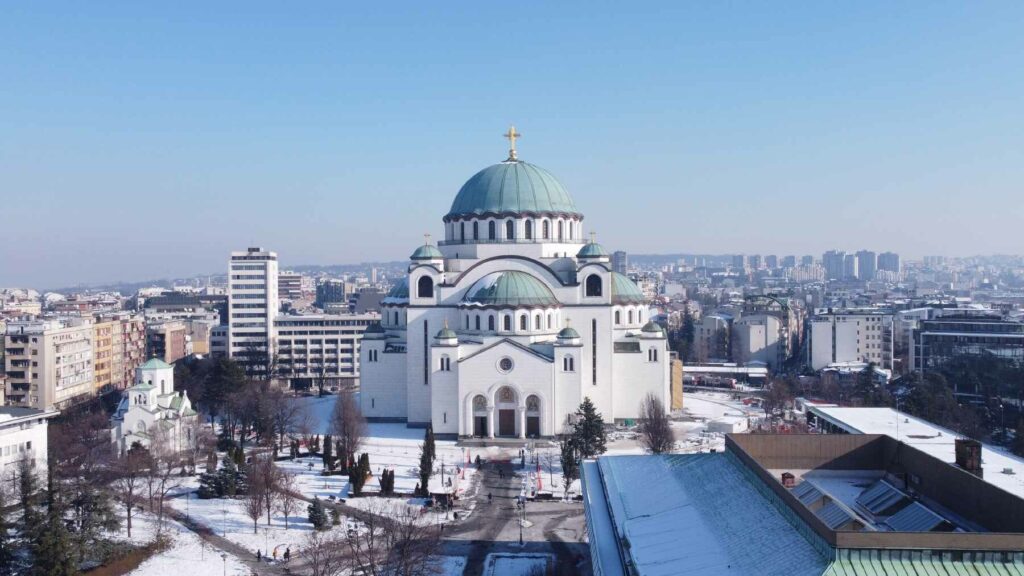 ---
Whether you need commercials, corporate videos, documentaries, music videos, or digital content for your social networks, Belgrade has got you covered.
Video Production in Belgrade — is It Expensive?
Unlike other European capitals, you won't have to break the bank to get exceptional video production services here. What sets Belgrade apart is its unique blend of affordability and quality.
In the competitive world of video production, finding a balance between affordability and quality is often a challenge.
---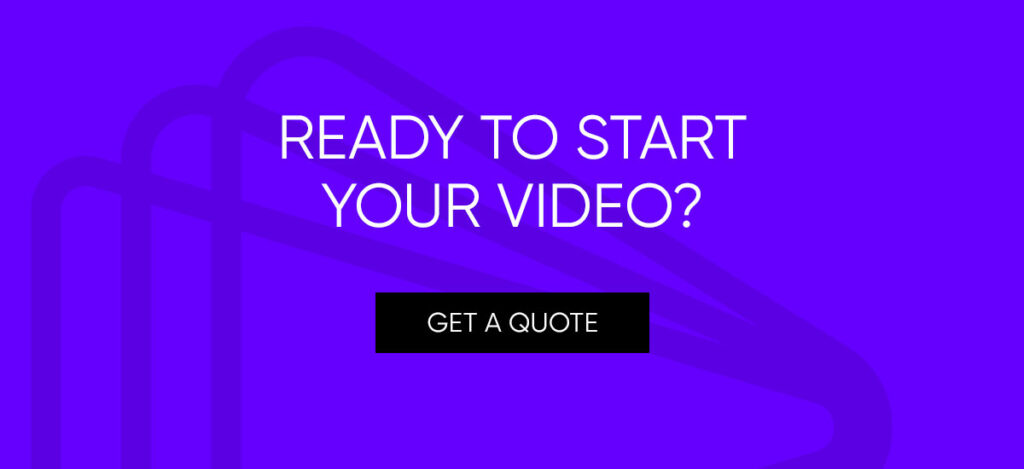 ---
Video productions in Belgrade can offer the same production quality as any high-end production company from more developed countries, but let's not pretend here — the pricing is what is the most attractive part about filming there.
Why Should You Choose Video Production Services in Belgrade?
Great videos should be accessible to all, and that's exactly what Belgrade offers. Here are some of the reasons why filming your next video in Belgrade is an awesome idea:
Cost-Effectiveness — Video Production Services Belgrade
One of the primary reasons clients are drawn to Belgrade for video production is its cost-effectiveness. Compared to other European capitals and major production hubs, Belgrade offers significantly lower production costs.
This affordability extends to various aspects of video production, including equipment rental, location permits, talent fees, and post-production services.
---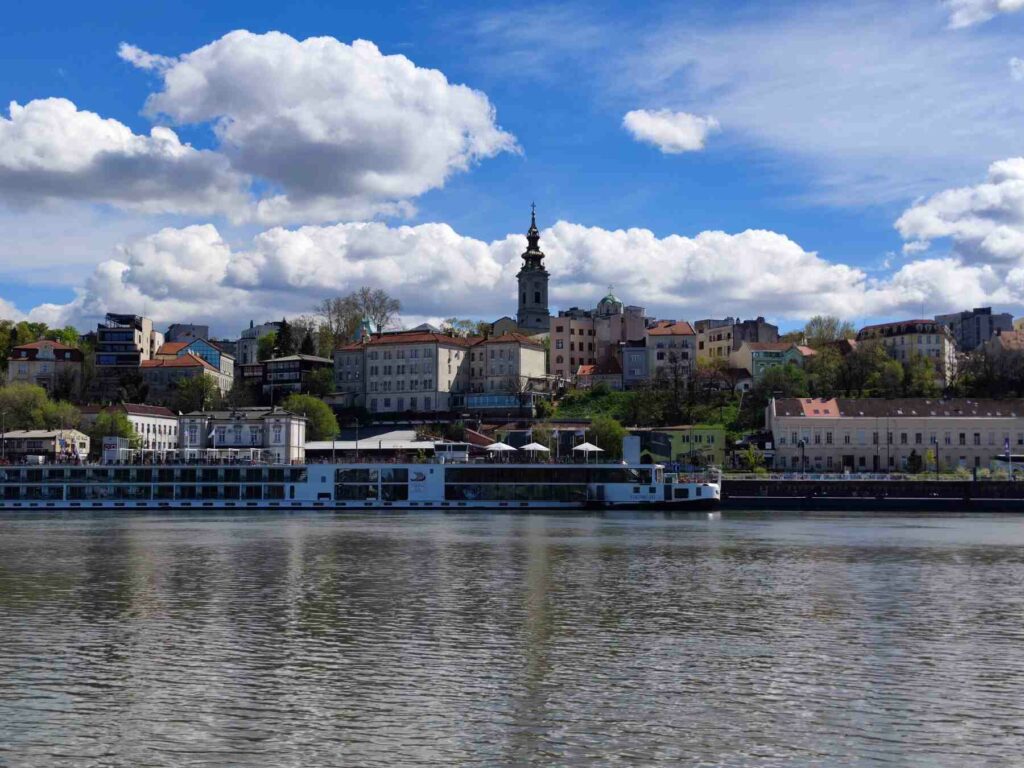 ---
The lower production costs for in Belgrade do not compromise the quality of work delivered. Instead, they enable video production companies to provide competitive pricing without sacrificing the overall production value.
This cost advantage is especially appealing to businesses and individuals working with constrained budgets, as they can access high-quality video services at a fraction of the cost they might incur elsewhere.
Skilled Professionals — Video Production Belgrade
While affordability is a significant advantage, it's essential to note that Belgrade's video production industry also boasts a talented pool of skilled professionals.
The city's videographers, cinematographers, editors, animators, and production crews are experienced and dedicated to their craft. They bring their creativity, expertise, and passion to every project, ensuring that clients receive compelling and well-crafted video content.
Belgrade's professionals are well-versed in the latest industry trends and techniques, allowing them to produce videos that are not only cost-effective but also visually captivating and impactful.
Their ability to deliver quality results within budget constraints is a testament to their commitment to providing top-notch service.
---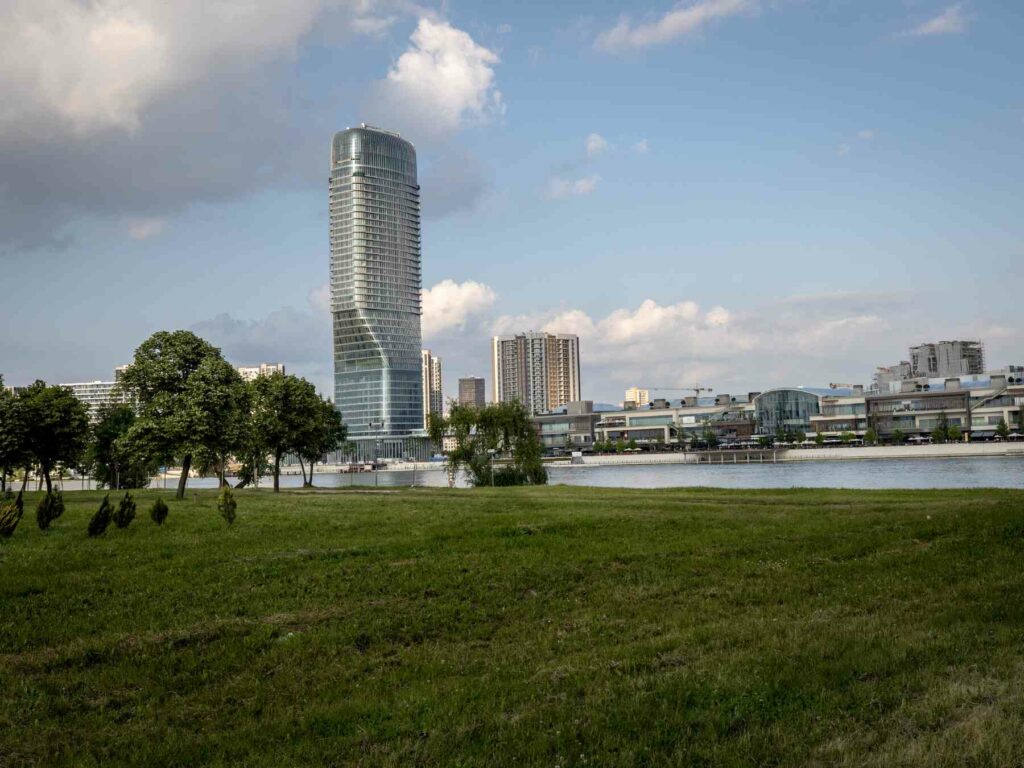 ---
Access to Modern Technology — Video Production Company Belgrade
Despite its affordability, Belgrade's video production industry does not compromise on technology and equipment.
Productions like ours – dme.studio invest in state-of-the-art cameras, lighting gear, sound equipment, and post-production software to ensure that their projects meet industry standards and client expectations.
This access to modern technology empowers video production teams in Belgrade to create high-quality videos with crisp visuals, clear audio, and seamless editing.
The use of advanced equipment and technology allows clients to receive professional-grade videos that can effectively compete on a global scale.
Versatility and Creativity — Video Production Serbia
Belgrade's video production industry prides itself on its versatility and creativity. Production companies in the city can cater to a diverse range of projects, including commercials, corporate videos, music videos, documentaries, promotional content, and more.
This flexibility allows clients to find a one-stop solution for their video production needs.
---
---
The creative approach of Belgrade's professionals extends to scriptwriting, storytelling, and concept development. They can bring innovative ideas to the table and tailor them to fit the specific goals and branding of each client.
This level of creativity enhances the overall quality of the videos, making them engaging and memorable for the target audience.
Customization and Personalization — Video Production Belgrade
Belgrade's video production companies understand that every client has unique requirements and preferences.
They are dedicated to providing personalized solutions that align with each client's vision and goals. This client-centric approach ensures that the final product accurately reflects the brand identity and messaging of the client.
Whether it's adapting to specific styles, incorporating brand elements, or catering to niche markets, the video production industry in Belgrade is committed to delivering tailored videos that leave a lasting impact.
---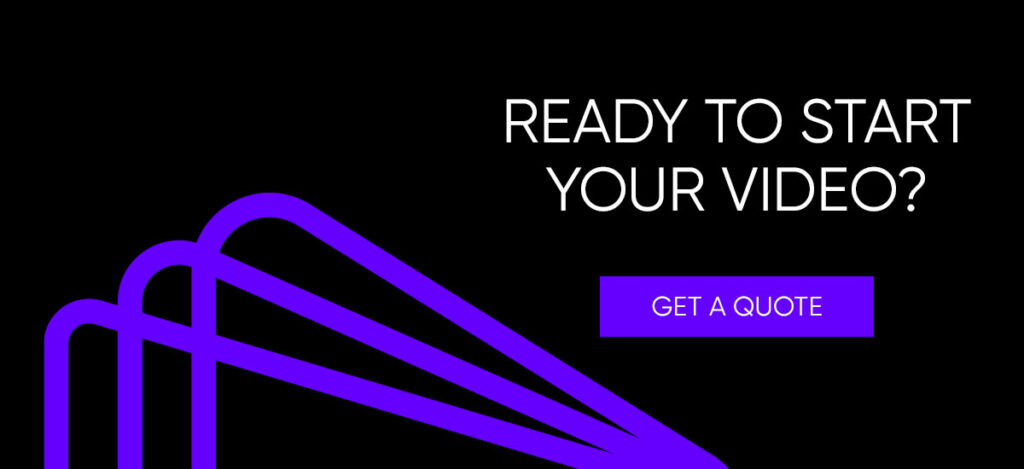 This level of customization ensures that clients receive videos that resonate with their audiences and achieve the desired objectives.
Belgrade's location makes it simple to get to a variety of locations, which opens up creative video production possibilities. From staggering regular scenes to notable metropolitan settings, the city has everything.
Belgrade provides the setting for bringing your creative vision to life, whether you're looking for picturesque mountains, lush forests, charming riversides, or the vibrant energy of city life.
The possibilities for visual storytelling are endless when there are so many locations within reach.
The outcome of Belgrade's video creation industry lies in its cooperative and imaginative soul.
This video creation industry has earned respect past the boundaries of Serbia. The city has attracted international clients and established valuable partnerships worldwide due to its talented professionals and impressive portfolio.
Belgrade-based creation organizations are prestigious for their innovativeness, dependability, and capacity to convey extraordinary outcomes.
Wrapping It Up — Best Video Production Company, Belgrade
In conclusion, if you're looking for top-quality video production services, Belgrade should be your first choice.
With its talented professionals, affordable rates, diverse locations, and commitment to innovation, Belgrade offers everything you need to bring your vision to life.
Get ready to tell engaging visual stories that leave a lasting impact.