Published on November 18, 2022
We were selected by The Manifest, a Clutch.co partner, amongst the best digital creators.
Digital design is quickly becoming one of the most important services for the success of any venture. This means getting a team that knows what to do and hitting the ground running. The dme.studio team was built to do exactly that and we've spent almost six years ensuring our clients get exactly what they're looking for.
---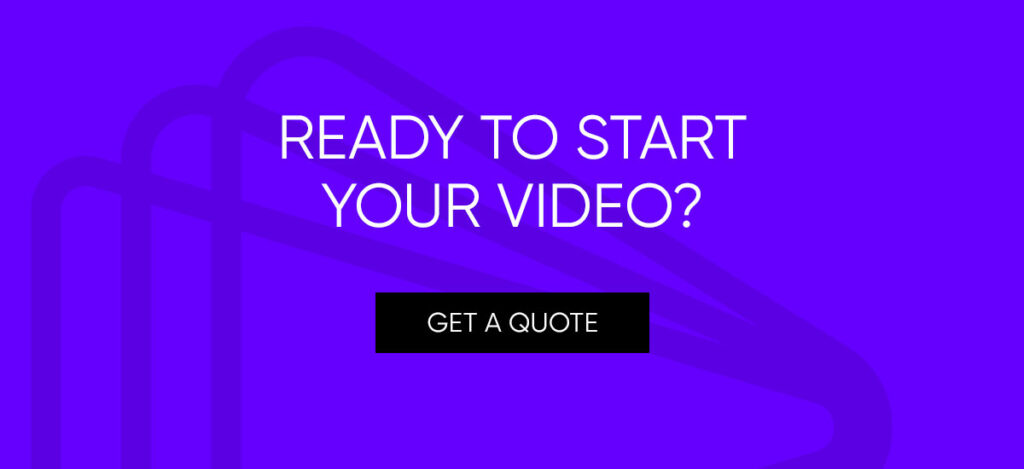 ---
Our efforts are proving successful because our clients are making themselves heard. Thanks to their efforts, we've been named one of the most reviewed and recommended digital design agencies by The Manifest.
The Manifest is a business resource platform that helps companies find their ideal project partners in several competitive markets. They accomplish this by creating rankings of the top performers in various industries as well as an awards program to lift them up further.

To be considered a top performer under their criteria, a company needs to earn as many positive reviews and feedback from its clients as possible. It's a logical system given their audience is the B2B industry.
---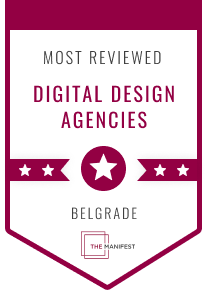 ---
It's for this reason that we want to express our appreciation and gratitude to all those who made the effort of sharing their thoughts on our work. It's not always convenient to leave a review, and it's heartwarming to find there are enough people willing to go out of their way on our behalf.
We will not let this chance go to waste and use it to further motivate ourselves to reach even greater heights. It's our hope that those who stayed with us will continue their support and that more people give us the chance to make a difference.
Learn more about our team and services by visiting our website today. You can get in touch with us at your earliest convenience so we can begin working together on your next project.
---