Published on December 09, 2022
With an abundance of brands and options for every consumer, standing out from the crowd might be the most important aspect of brand awareness.
When it comes to creativity, many would say — you're either born with it or without it. While I could definitely agree that some people are born with amazing creative minds, I strongly believe that you can improve your creativity.
The thing is, you can observe what other companies are doing and learn from them. Just seeing a lot of ideas can help you understand what works and what doesn't.
Looking at others' ideas and implementing your own elements that fit your brand is totally ok. There's even a name for it — lateral thinking.
You can easily get inspiration from established companies and create a strategy that makes it easier for people to remember and recall your brand. It can be slightly challenging to achieve this since consumers today have a lot of choices in the market.
To gain an edge over the competition, you need to focus on adding that creative spark to your branding.
---
Why Is Creative Branding Important?
Given the rising competition in the digital world, it is almost essential for brands to stand out from the beginning. Never before, in the history of the business environment, have there been more companies and brands offering similar or the same services.
This is where an effective branding strategy can make a huge difference in creating recognition and awareness.
In the end, you need to reach out to a wider customer base and promote your products or services successfully. If you take the example of brands like Apple, you will realize that the corporation wins with creative branding and marketing.
Here are a few interesting ways to try:
Highlight the Brand Message
Think about any of the most famous brands in the world like Nike or Apple. What comes to your mind? Probably, the brand message. Both companies have incorporated their values and promise into their branding across print and digital mediums.
As you are creating your strategy, keep the focus on the message and make sure that it connects with consumers everywhere. With an appealing icon, relevant colors, imagery, and tone of voice, you can easily tell people what the business has to offer.
You can get as creative as you can with the strategy and reach out to people over social media networks, email, or through the website as well. The web page is likely to attract attention before anything else so you want to make sure that it reflects your brand closely.
It's a good idea to look for easy web design tips and create a platform that keeps people on the page for a long time.
Interactive posts on platforms such as Instagram and Facebook could help attract a younger audience. Similarly, companies can also design engaging newsletters to encourage people to sign up or visit their website for more information.
Focus on Video Content and Consider Hiring a Video Production Company
This is another useful way of bringing a creative spark into your branding. According to a survey, more than 50 percent of consumers prefer watching video content to looking through plain text. You can post short ones on social media platforms like TikTok to promote your brand or create a Youtube channel as well.
It can help you engage with people directly and convey relevant information about your products or services. Video production isn't an easy task, especially if you want to produce high-quality content. If the budget allows, you should always consider a professional video production company.
---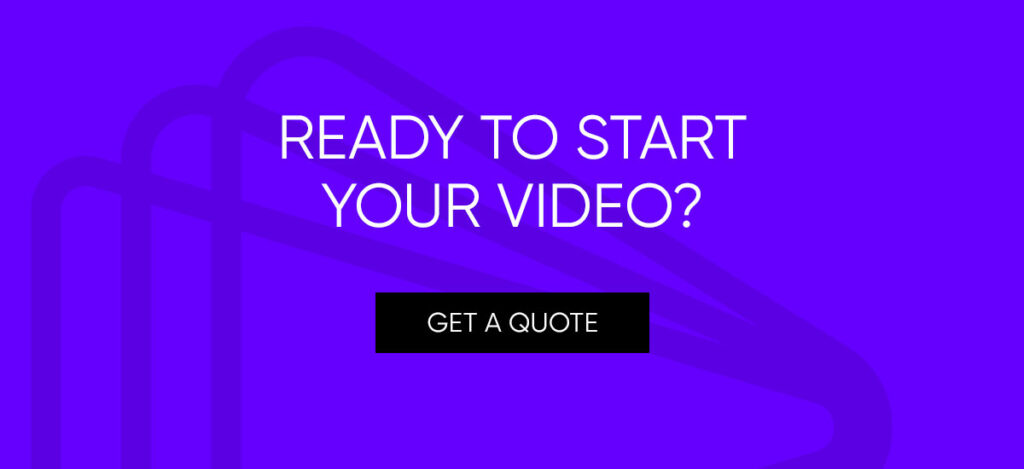 ---
Video content can also make more people familiar with the brand and elements such as the tone of voice or even the logo which can be featured as a watermark.
You can also collaborate with influencers and live-stream tutorials or explainers. This allows you to share a unique experience with potential customers and encourage them to look for more information too.
Today, social media networks such as Instagram have also introduced features like shoppable live streams and reels that make it easier for brands to grab the attention of viewers. You can produce short videos that feature the visual brand elements and showcase various products to generate interest among the target audience.
Get Clever with Your Logo Design
This could help you boost brand recognition and generate interest among the target audience too. You can experiment with the icons or white space to create a unique logo that catches the eye immediately. Take the example of the brand design for FedEx.
The minimalistic wordmark managed to grab attention across the world for its use of negative space between the letters. Over the years, the brand symbol has become known for being creative and distinct.
When you are working on your logo design, it is important to consider adding elements that can make it stand out from the competition. By choosing meaningful imagery or experimenting with white space, you could create an icon that lasts for a long time and makes people think about it later as well.
You can get inspiration from any of the popular icons to create a design that tells people about your industry or niche clearly.
For instance, Apple has chosen the half-bitten fruit that represents the name and has an interesting story behind it as well. The symbol has become one of the most recognized ones across the globe for its color palette and innovative design.
So consider choosing elements that highlight your brand story and get people to think without confusing or overwhelming them.
---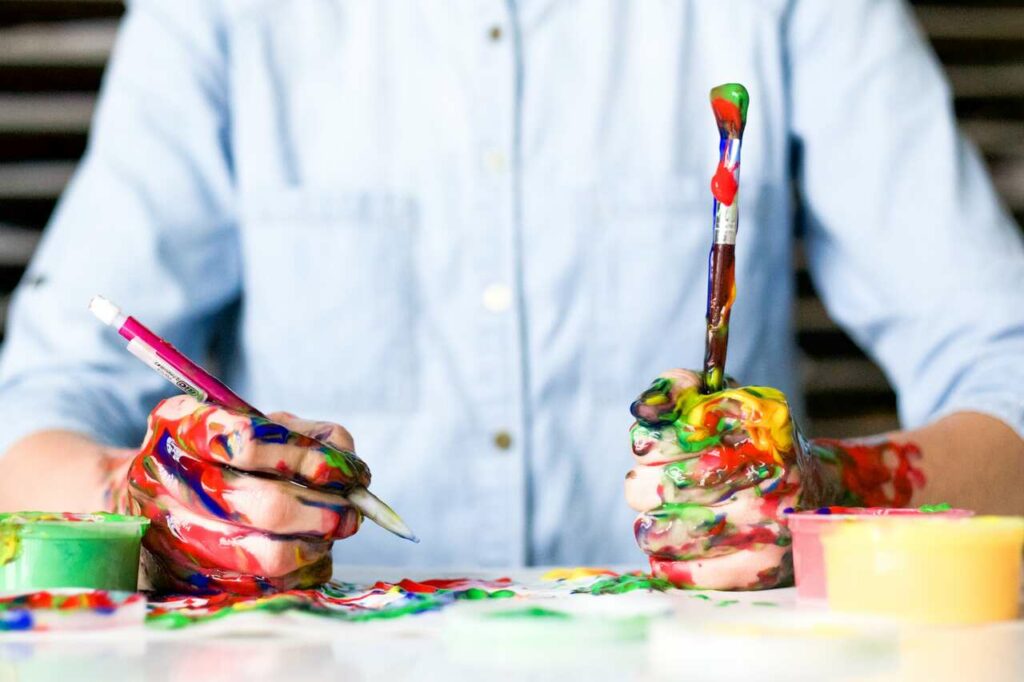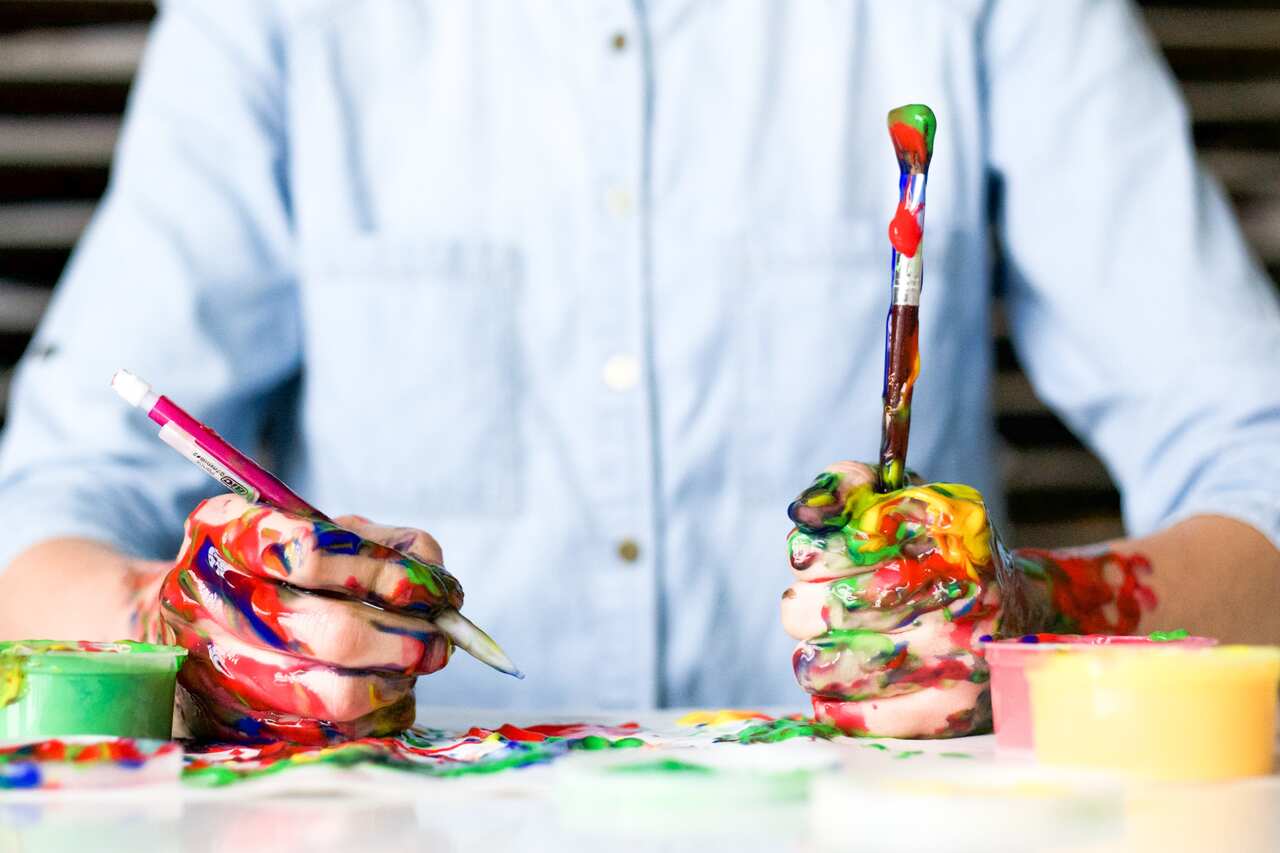 ---
Create Engaging Banner Ads
While a lot of companies choose to focus on social media and email campaigns, you cannot miss out on banner ads. They can boost traffic to the website or ecommerce platform and make it easier for consumers to remember the brand too.
With a well-designed and creative banner ad, you can inform people about holiday sales, the latest offers or just make your company stand out among the competitors.
Even today, people are likely to visit websites or blogs if the ad is convincing and conveys relevant information. Make sure that it is placed in the right location and does not appear disruptive to visitors browsing through apps or websites.
Interact with Potential Customers
To create a positive perception of the brand, it is essential to get feedback from potential customers. You should pay attention to what people think of your brand and make improvements as well.
Reach out to consumers via personalized emails and encourage them to fill out a survey for feedback on their experience. Think about incorporating some interesting questions within the website and ask visitors to answer them quickly.
Social media networks have also made it easier for businesses to reach out to consumers directly. You can also host a giveaway to increase engagement and boost awareness as well.
This could allow you to find out how many people are interested in what you have to offer. To make a positive impression on potential customers, you can add a live chat option to the website.
It's a good way to interact with visitors and answer any queries in real-time as well. You will be able to keep people on the page for a longer time and convince them to make a purchase too.
---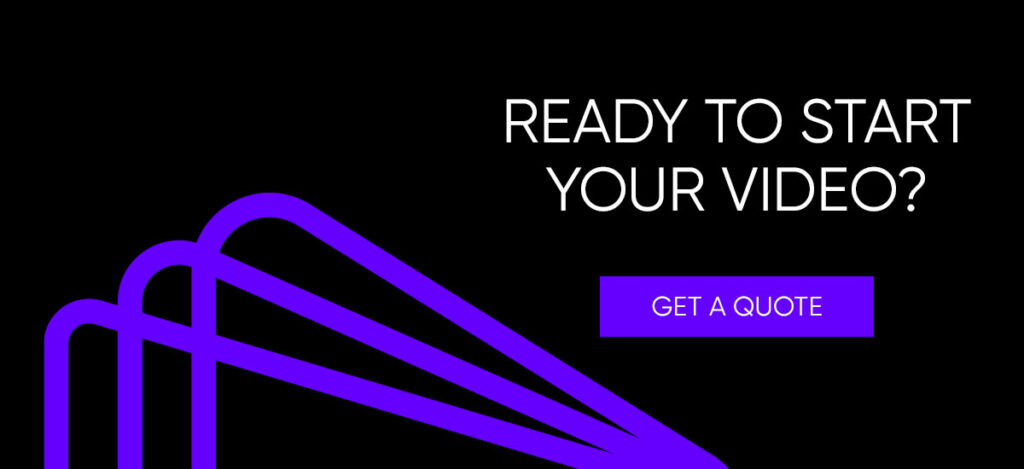 ---
Host a Virtual Event or Webinar
You may be surprised to know that this can certainly help you bring a creative spark into your branding. Livestreaming a virtual event could boost recognition and get more people interested in the products or services.
You can also interact with a wider audience personally and tell them how the business can solve a problem. Virtual events and webinars have become quite popular over the past few years.
It's a good idea to focus on the products and packaging so consumers can become familiar with the brand symbol and recognize it later on too. Businesses can also introduce the audience to the unique factor and highlight the tone of voice in webinars or virtual events.
Partner with Similar Brands
This is a great way to increase and reach in a short time. You can collaborate or partner up with another brand that has similar values to create a promotional campaign. It could help you generate interest among a wider audience and connect with a younger demographic of consumers as well.
Recently, Balmain collaborated with Barbie to create a signature line that took people back to their childhood.
The collection attracted a lot of attention from youngsters and millennials who grew up with iconic dolls. It is just one example of a successful collaboration between two successful brands.
You can also partner up with small businesses in your community. For instance, if you are producing organic food items, you can collaborate with a local farm or restaurant.
Try and look for brands in your industry so that you do not end up confusing your target audience. You can also partner up with established brands with a large following to establish a strong presence and credibility.
To Sum Up
These are some ways that you can bring that creative spark into your branding. If you are launching your brand or looking to revamp the brand identity, then you can apply a few to generate higher sales and create wider recognition.
It is important to get as creative as possible with your branding or promotional strategy to grab the attention of the audience before the competitors. In the end, you want to convince people to invest in your products or services and make it easier for them to recognize visual elements such as the brand logo.