Easy way to scale
with animated video.
Elevate your marketing game with engaging and eye-catching animation solutions that promote your business efficiently. Full-service animated video production.
Get a Quote
8fezMn5sTWg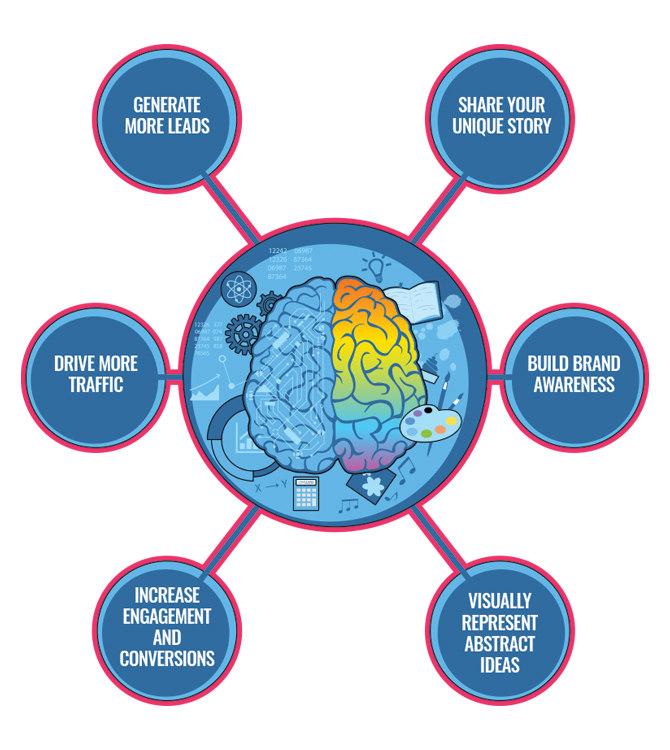 We are dme.studio —
a talented group of creatives that formed a full-service animated video production.
The team is made up of illustrators, designers, animators and marketing strategists who combined forces to become a top animated video production.
Providing animations for various industries ranging in styles from business animation such as explainer videos, animated infographics, product demos and how-to's, to somewhat less formal projects such as animated videos like motion graphics, 3D & 2D animations, whiteboard animated videos…
Experienced in working with brands worldwide, our video animation company completed over 2000 projects so far. With our animation solutions, our clients are able to simplify complex concepts and present their products in a way that cannot be captured with a camera.
Brands that worked with our animation studio








Need more help?

Send us a message